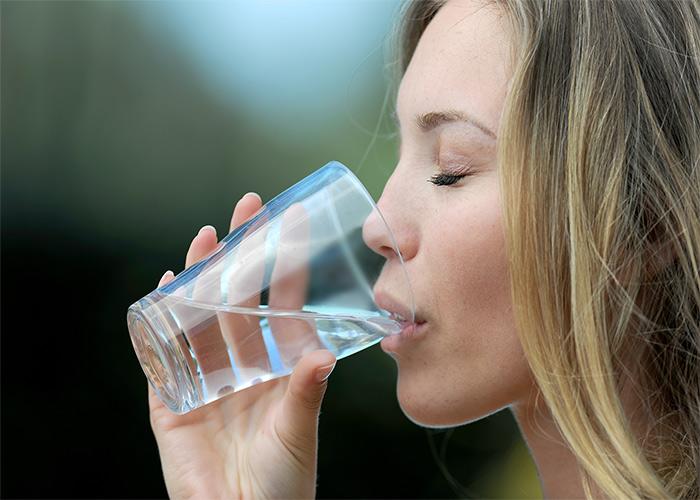 Did you know that the average American only drinks 2.5 cups of water per day? But most doctors recommend at least 10 cups per day in order to stay hydrated, and dehydration can lead to everything from fatigue to trouble concentrated to heart disease and beyond. In short, we need to drink more water.
Water Filtration
But while it's not hard to agree that we need to increase our intake of water, what may need to be given more attention is how you get your water. Instead of bottled water or just straight tap water, installing a water filtration system in your home is the best option possible and one that deserves more attention.
There are numerous types of water filtration systems that you can choose to use in your home. The most common options include the following:
Activated Carbon
Reverse Osmosis
Cation Exchange
And more
But above all else, the main thing is that you take the time to get some type of water filtration system for your home. It really can change everything.
Water Filter Benefits
There's no denying the importance of clean water, but just why should you install a water filtration system in your home? Instead of looking at them as an expense, they truly are an investment. Here are some big benefits that water filtration systems are.
Saves Money
Last year alone, Americans bought more than 50 billion bottles of water. Those costs add up, and when you have clean water at home you can save money that would be spent on bottled water.
Saves The Environment
Only 38% of those bottles of water were recycled. The majority end up in landfills. When you aren't buying bottled water, you aren't contributing to the plastic problem.
Better Skin
Showering and washing laundry in contaminated water could trigger skin conditions. Filtered water helps reduce problems like eczema and psoriasis, giving you healthier skin.
Better Stomach Health
You'll reduce the risk of gastrointestinal disease when you filter out microscopic organisms that could be found in your water supply. This can promote better overall digestive health.
Better Tasting Water
Water that has been fully filtered ends up tasting far better than it would if it was never filtered. You can get great tasting, great smelling water straight from the tap.
Safer Water
Today's filters can filter out up to 2,100 known toxins found in drinking water around the world. You'll essentially have access to pure water, and you can use it every day - whether you're drinking it from the tap, filling up bottles to take on a jog, or just taking a relaxing bath. Simply put, filtered water is safer water.
Getting Your Filter
No matter what type of water filter you ultimately decide is best for your home, we can help you. Our team handles all aspects of water filtration and can help you pick out the best option for your needs and install it. Contact Carolina Fresh Water today to get the best water you've ever had.