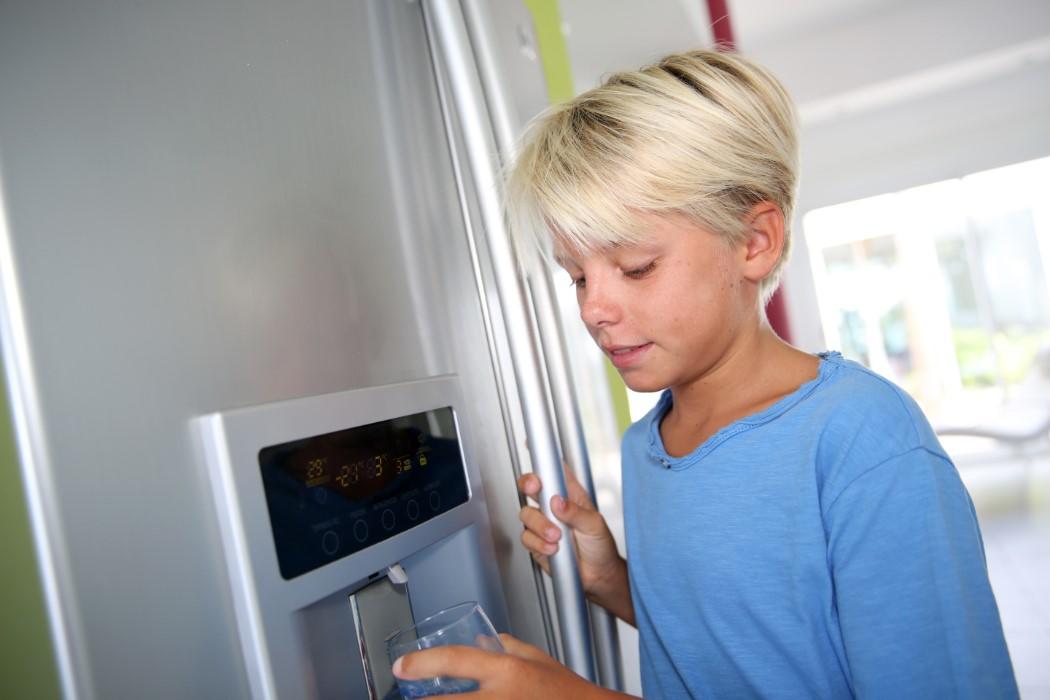 For parents, one of the most important things in life is making sure your children are safe, healthy, and presented with the best opportunities that life has to offer.
Teaching children everything that healthy living entails is part of building this balanced and sturdy foundation, and one major aspect of healthy living is drinking plenty of clean water in Greensboro. Contaminants in water like lead, bacteria, and chlorine can disrupt brain development and healthy growth, making it doubly important that children are only hydrating themselves with the healthiest water option.
5 Benefits Of Filtered Drinking Water For Kids
There are serious benefits to drinking filtered water for all of us, but some are most felt in kids in Greensboro. With developing bodies and brains, children not only have a real need for water, but a real need for water that does their body good. 5 benefits of filtered drinking water for kids are:
Stronger immune system: Children have growing and developing immune systems, and when they go to school, hang out with friends, or attend activities, they're exposed to all types of germs. Parents tend to feel this for themselves when children begin bringing home more illnesses once they reach school-age. Drinking plenty of water is an immune system booster, helping to make them stronger and more resilient against a variety of illnesses.
Kidney health boost: Like young brains and young immune systems, young kidneys are developing in children as well. Drinking filtered water can help to eliminate over 1000 various toxins from the water before it enters the child's system, saving the kidneys from having to do the work.
Healthy babies: For mothers who are unable to breastfeed, formula feeding is the next best thing. When mixing formula with water, it is best to use the cleanest water available to avoid putting toxins or bacteria into a baby's delicate stomach. Filtered drinking water provides a simple and convenient option.
Lead elimination: Lead is an incredibly dangerous toxin, and one that has been linked to children developing learning disorders. It can make its way into our drinking water when older pipes carrying water to the tap begin to corrode, releasing lead into the water that comes out. Drinking water filtration helps to eliminate lead before it reaches your glass.
Water tastes better: It can be tough to get kids to drink enough water. With sugary options like juice and soda, kids rarely choose water if they don't have to. Filtered drinking water tastes better than water from the tap and can help kids to embrace water as an enjoyable beverage option.
Are Your Kids Getting Enough Water?
The average 5 to 8-year-old should drink 1 liter of water per day, a 9 to 12-year-old 1.5 liters, and those 13 and up a full 2 liters. Making sure children not only get enough water, but enough clean water, is important to just about every aspect of their development. To learn more about the benefits of filtered drinking water for your kids, contact the Carolina Freshwater in Greensboro today.