City Water Solutions in Greensboro, Winston Salem, High Point & Nearby
Advanced Construction for Peak Performance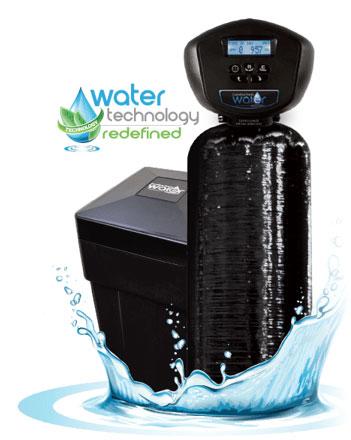 City water can be notorious for a variety of water problems. Luckily we have the perfect solution for all your city water treatment needs. Our Carolina Fresh Water PRCP unit utilizes dual-chamber technology to combine the power of both resin and carbon in one tank. The high-performance configuration filters and softens your water in a single unit.
The PRCP not only reduces water hardness, but also handles common taste and odor problems, such as chlorine, associated with city water. The advanced, patented technology equipped in the controller also keeps your system running at maximum efficiency.
The system is designed to be environmentally-friendly while safeguarding your household plumbing, appliances, improving taste and eliminating unwanted odors. The result is more brilliant water through better science, which saves you time and money.
Every component, feature, and innovation of Carolina Fresh Water conditioners has been designed to bring the highest quality, most efficient water to you and your family. The units are certified compliant to NSF/ANSI 61 standards.
Get a Free
Water Test!
Schedule your free water test today in Central North Carolina to see if any of our products are right for you in Burlington, Thomasville, Reidsville, Summerfield, Charlotte, Raleigh, McLeansville, and nearby North Carolina!
Carolina Fresh Water Series in NC
Hard water carries additional minerals such as calcium and magnesium which will negatively affect areas throughout your home. Some of the benefits of our products include:
Less mineral build-up in plumbing
Increased life and efficiency of water-using appliances
Smoother and more moisturized skin and hair
Softer, brighter, and longer lasting towels and clothing
Fewer detergents and cleaners needed
Reduced soap scum in showers, bathtubs, and sinks
Cleaner dishes and glassware
The Carolina Fresh Advantage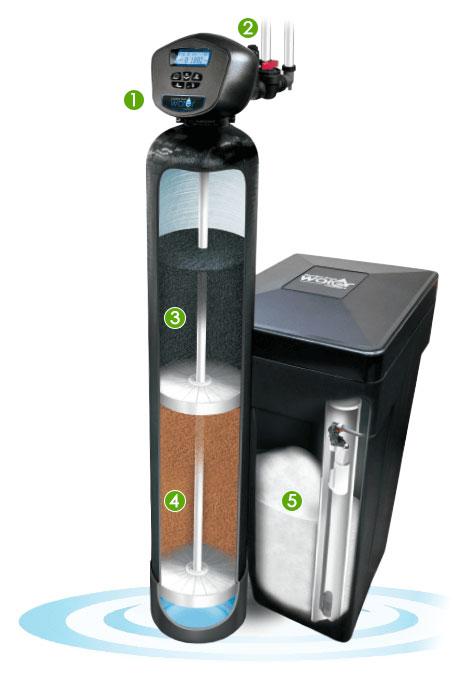 Patented technology is smarter

Deep cleaning regeneration only when necessary
Exclusive features ensure consistent water quality
Vacation mode to prevent unnecessary regeneration
Only one internal moving part for easy maintenance
Battery back-up

Patented chlorine generator

Ability to self-chlorinate
Monitors every cleaning

Activated carbon

Filters unwanted tastes and odor
Reduces chlorine from municipal water

High-performance resin

Powerful and durable media
Reduces the minerals that cause hard water
Undergoes rigorous quality control testing

Low maintenance brine tank

Built-in safety float
Heavy-duty, corrosion-free material
Fills with soft water which reduces cleaning
Dy salt storage
Looking for a price? Get a no cost, no obligation free estimate.