Iron & Sulfur Solutions in Greensboro, Winston Salem, High Point
The Water Your Home Deserves
Carolina Fresh Water's filtration products are designed to remove rust stains, odor, and foul taste commonly associated with problem well water. Our filters use a unique air-induction process that oxidizes dissolved iron, manganese, or sulfur into solid particles. This greatly enhances the effectiveness of the filtration process.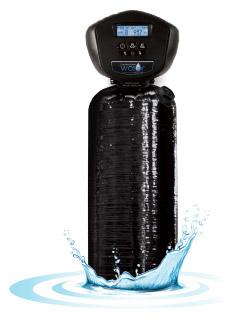 Iron Filter: The perfect solution for preventing dark or rust colored staining on your fixtures from iron and manganese.
Sulfur Filter: Uses a high-performance catalytic media to eliminate foul rotten egg smells caused by hydrogen sulfide.
Environmentally safe - no chemicals
"Inchworm" - patented air release technology
Easily programmed for optimum performance
Advanced history and diagnostic screens
Extremely low-cost operation
Includes battery backup
Get a Free
Water Test!
Wondering if our iron and sulfur solutions might be right for you? Contact us online today or call 1-844-799-2910 and schedule your free water test in Burlington, Thomasville, Reidsville, Summerfield, Charlotte, Raleigh, McLeansville, and nearby North Carolina!
The Carolina Fresh Advantage
Every component, feature, and innovation of our air-charged filters have been designed to efficiently reduce rust stains, odor, and foul taste commonly associated with problem well water. Carolina Fresh Water units can bring quality water to your whole home with little to no effort.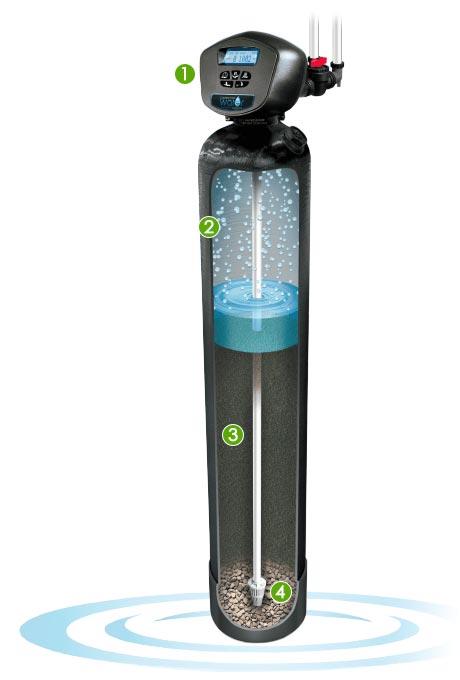 Exclusive Technology

Exclusive "Inchworm" air release for smooth, quiet operation
Advanced programming conserves water and maintains well performance
Only one internal moving part for easy maintenance
Battery back-up

Air Chamber

Unit draws in air to oxidize contaminants
Creates particles for easy filtering

High-Performance Media

Specialized media targets and collects the particles
Reduces issues with staining and foul odors

Quartz Underbedding

Delivers high and consistent flow rates
Provides accurate and efficient cleaning process
Looking for a price? Get a no cost, no obligation free estimate.